Q&A with Seth Johnson, Brooklyn Grange's Farm Manager
Has farming always been your career or is this a passion project? Why did you get into this business? Tell us your story!
I am originally from Georgia and moved to New York for culinary school. After graduating and working in restaurant kitchens for about four years, I felt I was missing my connection to the ingredients that I was cooking with. I then volunteered at a farm upstate and fell in love with the agricultural aspect of food and haven't looked back. This is my fourth season growing at Brooklyn Grange and I couldn't be happier growing produce for the city I love.
Do you have a favorite flower?
Of flowers that we grow, Cosmos. But also Ranunculus.
What's your favorite part of the season? What do you look forward to the most?
Trellising tomatoes. I love crouching in a row of tomatoes, trellising them and getting my hands covered in tomato tar. It's the best smell ever!
If you'd like the general public to know one thing about flower sourcing, what would you like to share?
We source seed from a variety of providers but are always looking for new seed providers with fun varieties and special mixes.
Is there someone in the industry you really admire and look up to for inspiration?
Molly Culver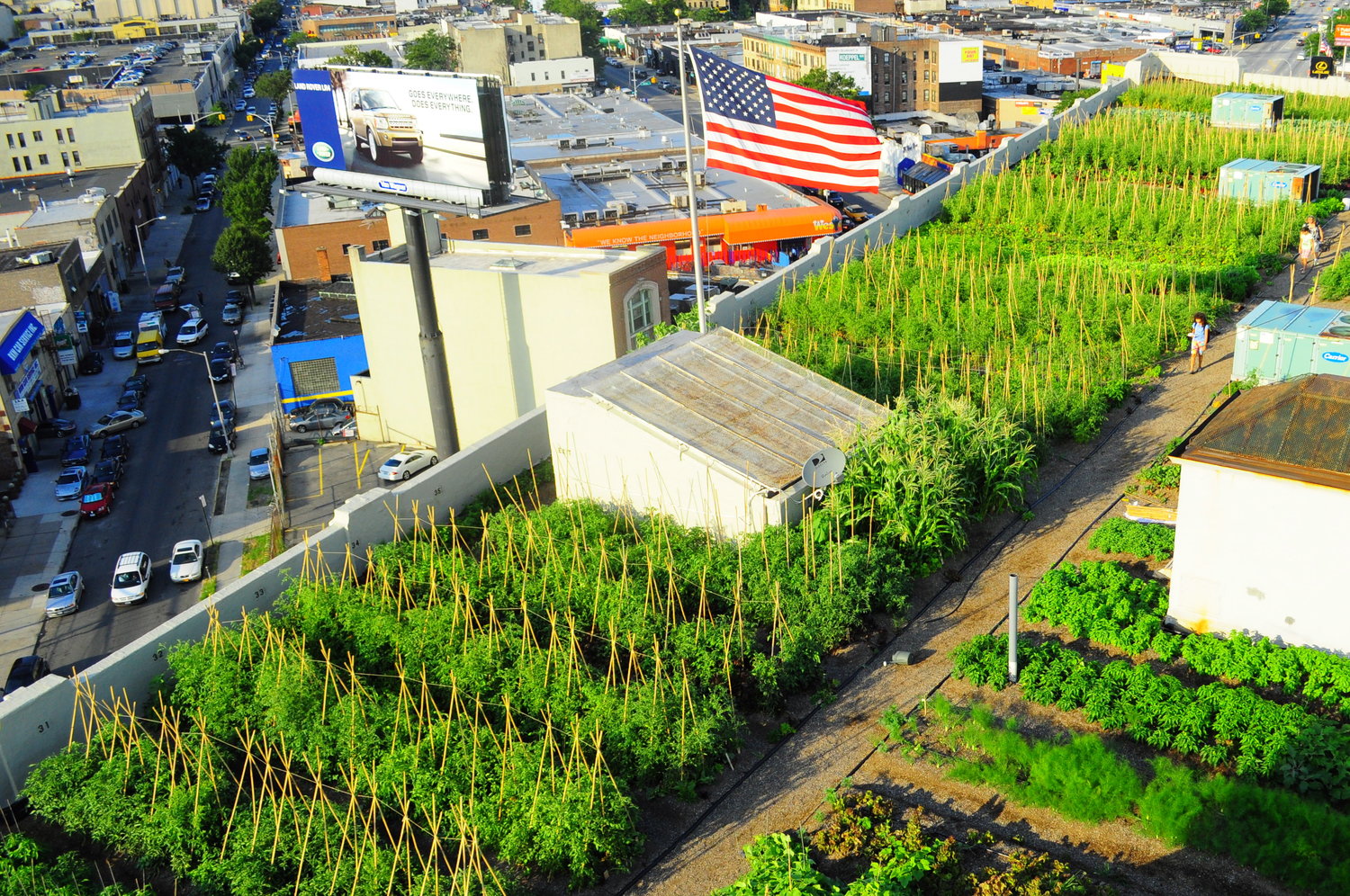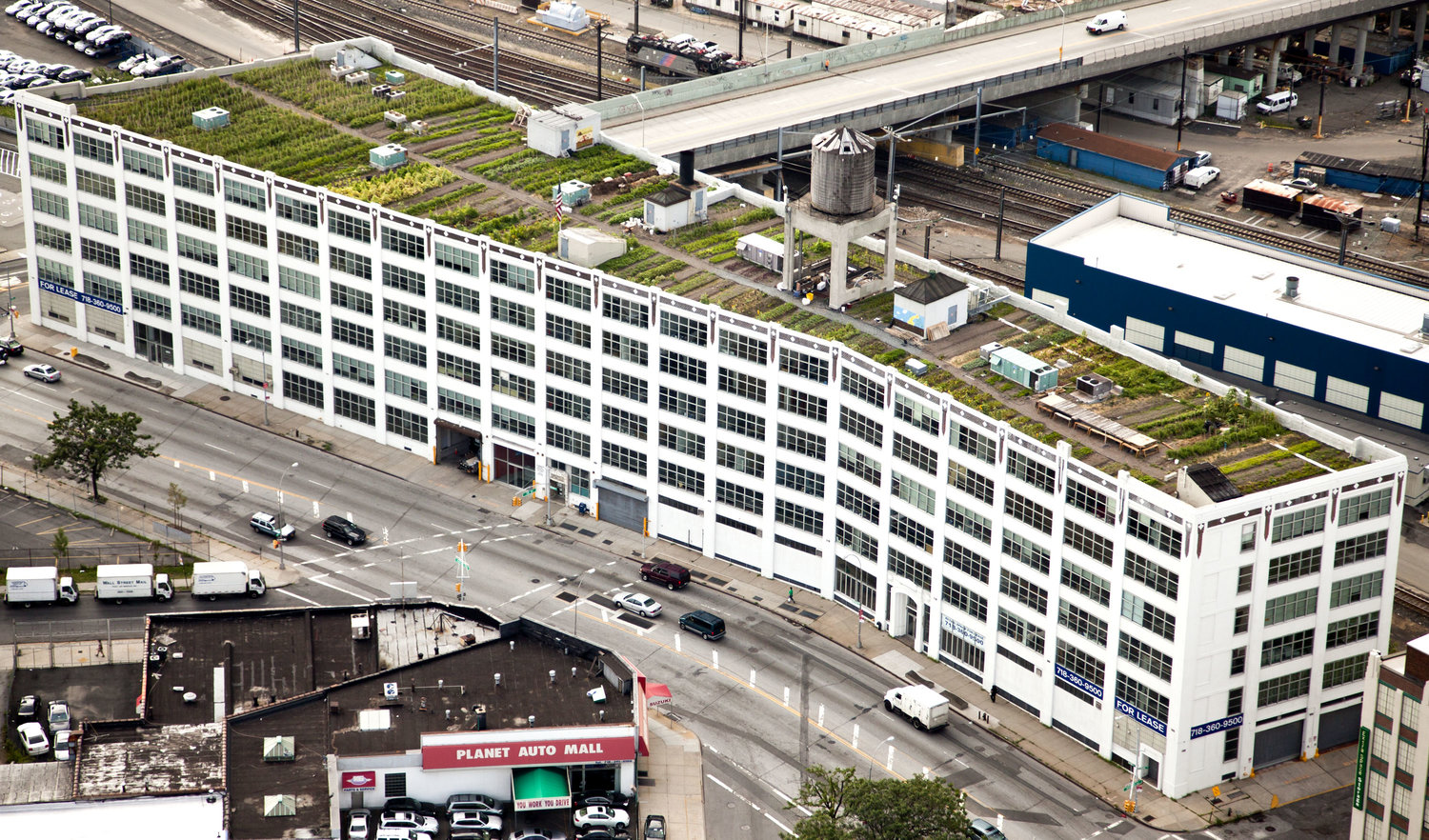 Photos by Brooklyn Grange Farms